Streamline The Drug Discovery Process
What Frontier does … for your drug discovery
For over 30 years, Frontier Scientific Inc. has helped global organizations reduce time to market, internal costs, and resource requirements. Renowned for exceptional client service, web-based ordering systems, customized interfaces, and an experienced management team. Get started today and let our Frontier Scientific team help you streamline your drug discovery.
enabling clients Drug Discovery
world-class sample management service
Frontier Scientific is the leading contract research organization providing outsourced compound management services to Research and Development organizations worldwide. Frontier Scientific's core competencies and services enable dramatic cost savings and improved productivity and resource allocation for companies of all sizes, from startups to large pharma. Frontier Scientific's offerings include full compound management, solid and liquid (nL and uL) reformatting, quality control analysis and procurement.
Frontier provides world-class sample management services that streamline the drug discovery process enabling clients to significantly improve the human condition.
your Research Partner
Our Services
Materials Management
– Maintain and expand any research collection
– Web-based inventory control
– Real-time screening and reagent sample management
– Stoichiometric weighing
Sample Processing
– Library and collection QC and standardization
– Plating and custom reformatting
– Liquid handling and solubilization
– Global distribution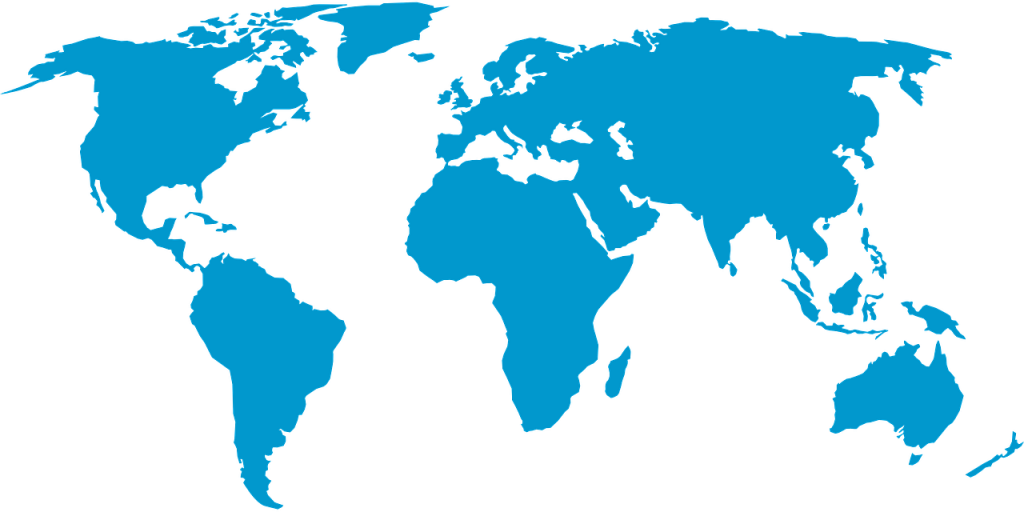 Global Procurement
– Worldwide compound sourcing
– Maintain, resupply and enhance collections
– Aggregation and inventory integration
Analytical Services
– Identify, purify and reclaim samples
– NMR, LC-MS and GC-MS
– Custom and standard methods
– Rapid turnaround and Certificates of Analysis provided
Have unique requirements?
One of Our highly Experienced team members can Help Find a solution that fits your needs
Come Join Our Team
Don't Wait, Apply Today.
Since 1988, Frontier Scientific Inc. has functioned as a specialty contract research organization (CRO) working to enable dramatic cost reductions by providing tailored outsourced capabilities to our customers. We are a chemical materials management and custom research services provider to the pharmaceutical, biotechnology, industrial chemical, government, and academic sectors. We specialize in sample management, reformatting and distribution of screening compounds and building blocks for small molecule drug discovery, SAR studies, and lead optimization.