World-Class Services
Sample Processing
Frontier specializes in sample formatting services and is equipped with a state-of-the art, climate controlled, liquid handling facility. Frontier solvates, transfers, replicates, reformats, and stores samples efficiently, economically, and accurately with a fast turnaround.
Library and collection QC and standardization
Plating and custom reformatting
Liquid handling and solubilization
Global distribution
Frontier solvates samples and formats stock libraries or newly purchased samples into industry standard plates. Frontier may also transfer existing compound collections from vials to 96, 384 or 1536 assay-ready plates ("ARP") in micro- and nanoliter quantities. Frontier follows rigorously validated SOPs customized to each client's requirements. Frontier has a highly trained staff with a wealth of experience in the pharmaceutical industry.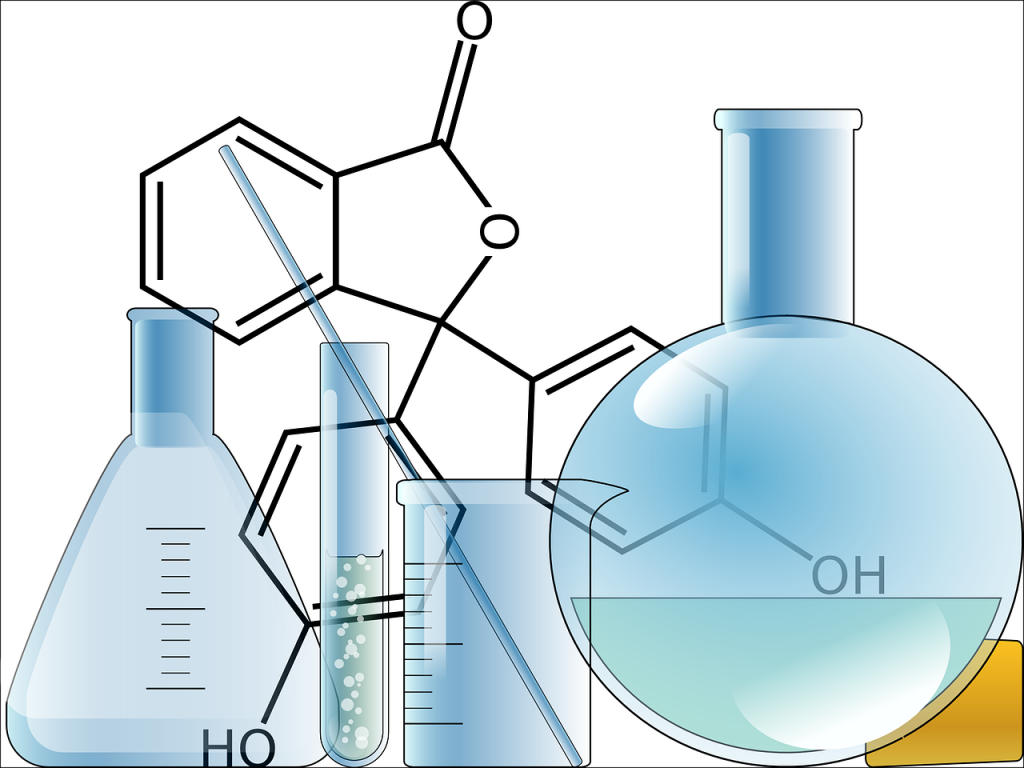 Sample Solvating
Existing samples in DMSO or other solvent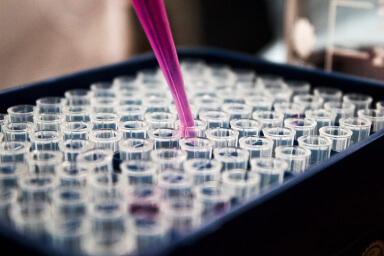 Transfer
Transfer existing compound collections from vials to 96, 384 or 1536 well formats.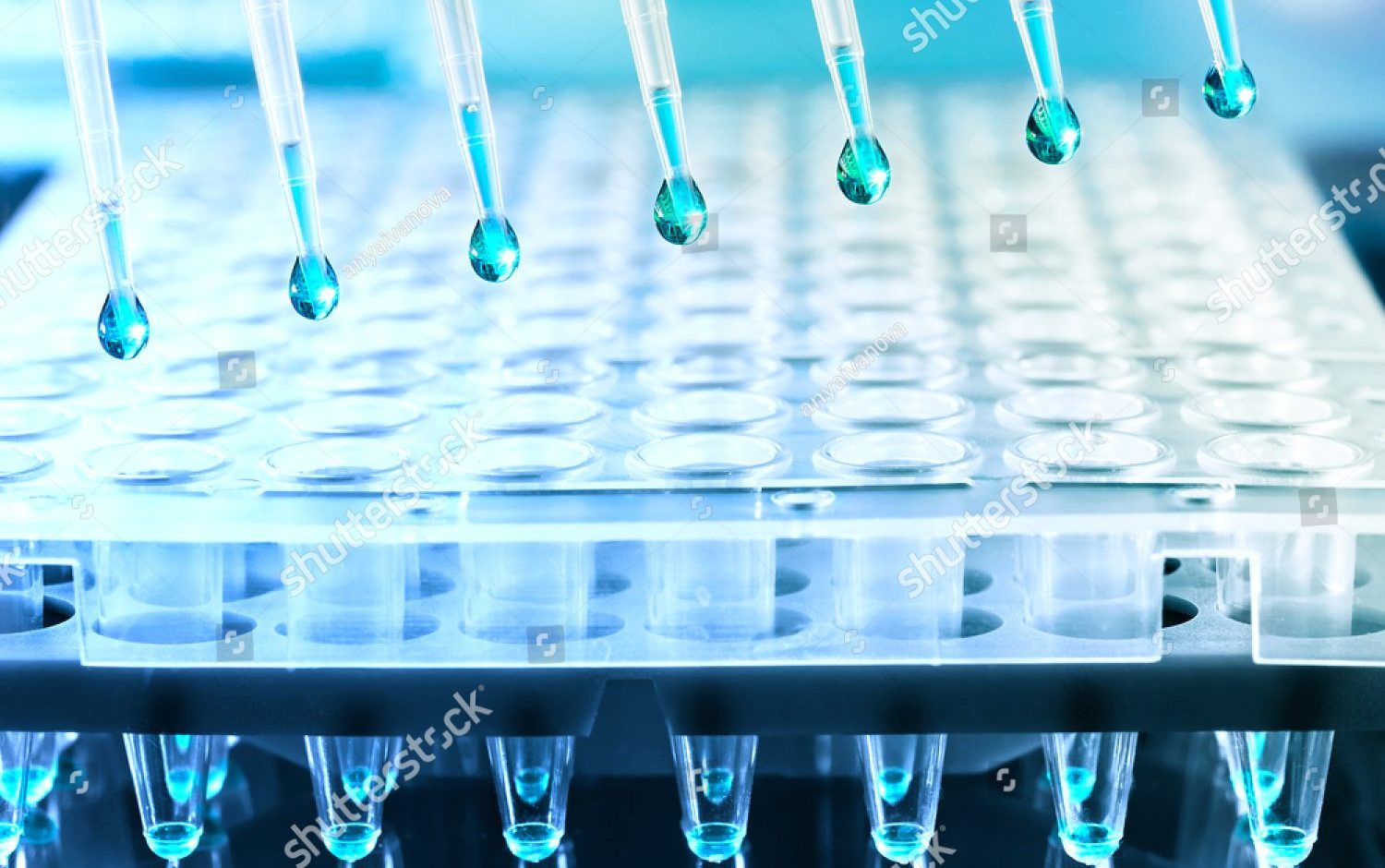 Plate Creation, Replication & Dotting
Create 96, 384 or 1536 ARPs for screening assays. Existing plates may be replicated or dotted (i.e., 0.5 µl, 5 µl, 0.5 nL, 5 nL, etc.)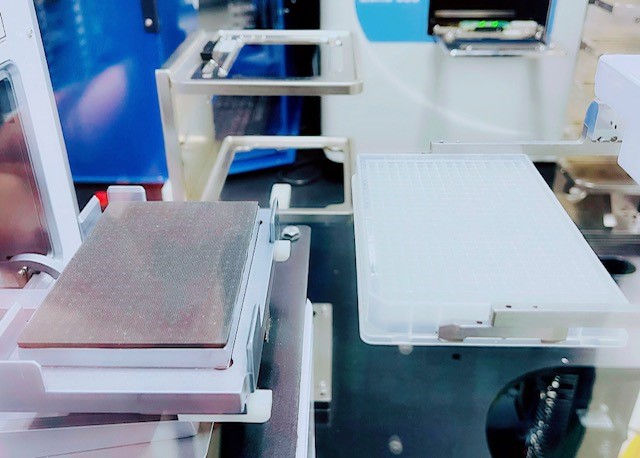 Condensing
Compress 96 well plates to 384 well plates or 384 well plates to 1536 well plates.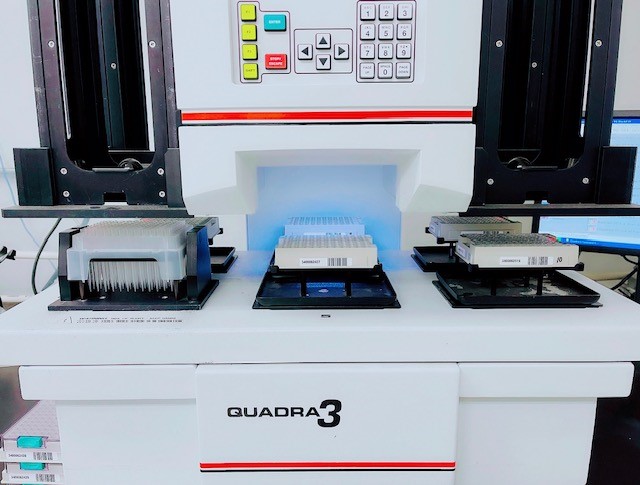 Plate Reformatting
Plates that do not currently fit the standard format are reformatted to comply with new standard.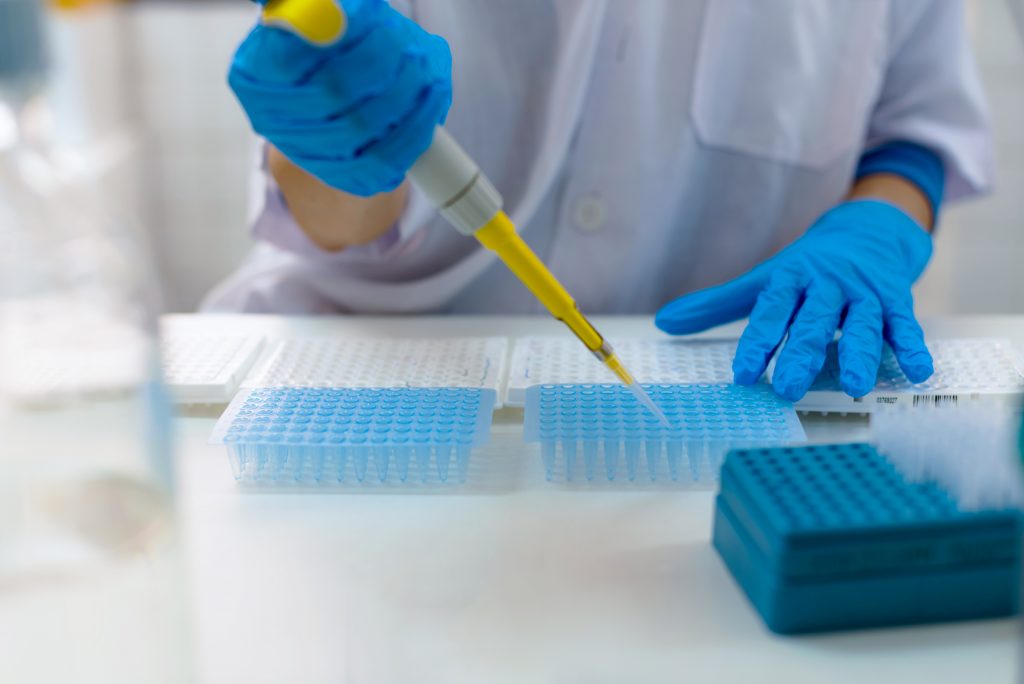 Plate Cherry-Picking
Existing plates are cherry-picked for hit-to-lead confirmation.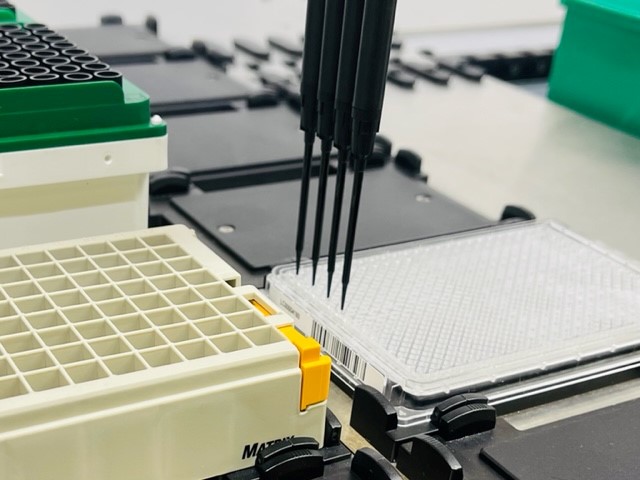 Automated Serial Dilution
Serial dilute compounds for concentration response studies in any desired configuration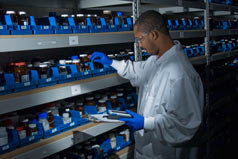 Sample Storage
Store samples for clients in –20º C walk-in freezers in segregated areas