Our Story
The Sample Management Division of Frontier Scientific Inc. ("Frontier") was founded in 1988, with its primary business being the global distribution of commercial screening samples. This experience in sample reformatting and distribution evolved to a service providing outsourced material management of proprietary compound collections starting in 2002. Subsequent successes have led to the growth of this service, now supporting over 120 R&D organizations with total compounds under management exceeding 15 million in a variety of formats.
In 2022, Frontier Scientific Inc. was acquired and merged with eMolecules, Inc., provider of the world's leading chemistry search-and-fulfillment platform for early drug discovery research.
Our joint vision is to establish a single destination for efficient end-to-end solutions that facilitate chemical compound procurement and management for highly specialized chemists to continuously improve the efficiency and productivity of drug discovery research. Learn more about the acquisition here.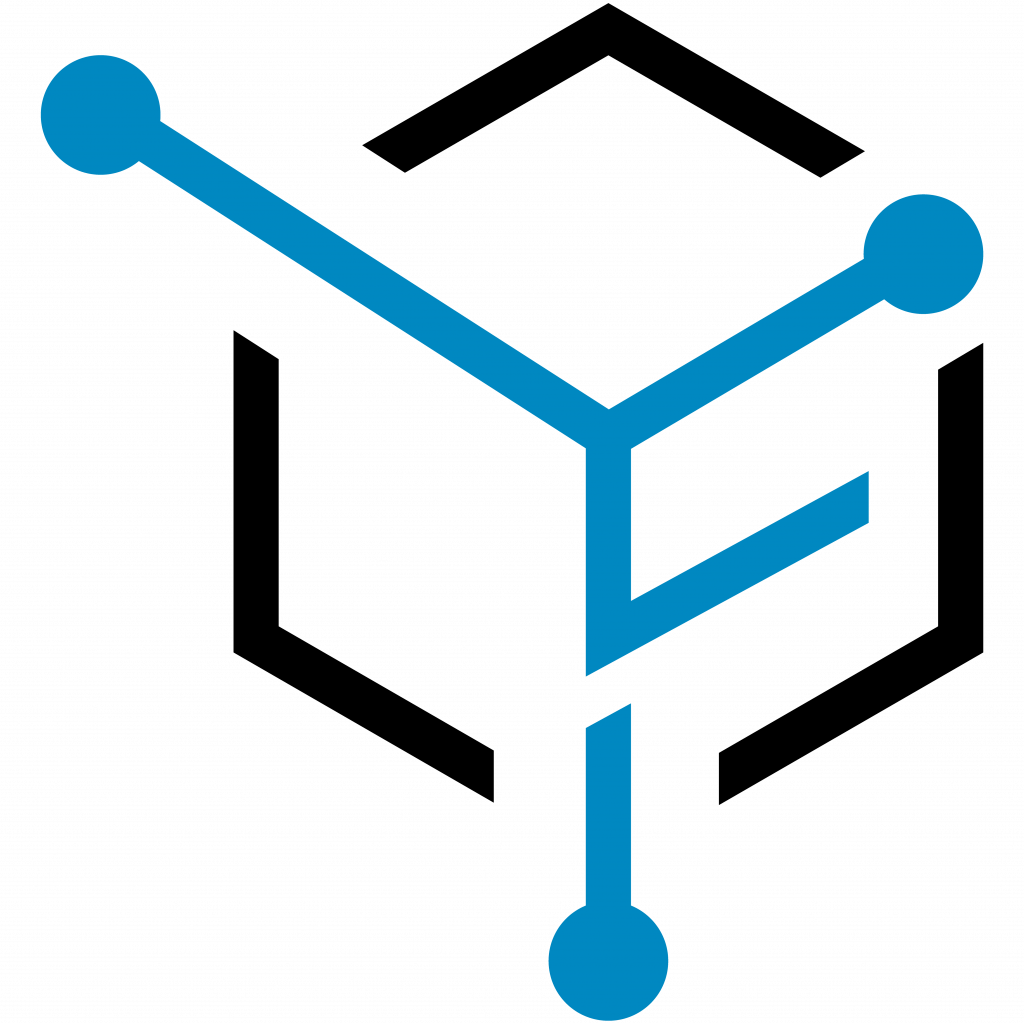 Come Join Our Team
Don't Wait, Apply Today.
Since 1988, Frontier Scientific Inc. has functioned as a specialty contract research organization (CRO) working to enable dramatic cost reductions by providing tailored outsourced capabilities to our customers. We are a chemical materials management and custom research services provider to the pharmaceutical, biotechnology, industrial chemical, government, and academic sectors. We specialize in sample management, reformatting and distribution of screening compounds and building blocks for small molecule drug discovery, SAR studies, and lead optimization.